» Extras
---
Concept Art
Sketches and concept artwork related to "Where Dreams Begin" and the Lunar Kingdom... Uh-oh, a spoiler!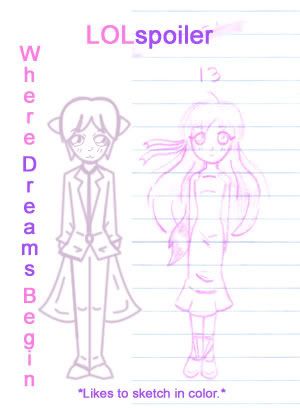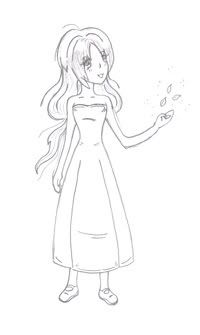 ---
Candybar Character Dolls
Ever wanted to know how our characters look like as Candybar dolls? Well, here is an approximation of how they should be. However, there are not exactly like I draw them in the manga. This is the closest I could get.


---
Fanart
I hope to see some WDB fanart one of these days... That would be like a dream come true.
---
Dreamy Shoutbox
Welcome to WDB's shout box! Feel free to leave your messages, but don't spam or advertise. Also, don't forget the word respect! Finally, this is not exactly a chat room, although it works to leave me messages and thoughts about the manga.
Enjoy!


---